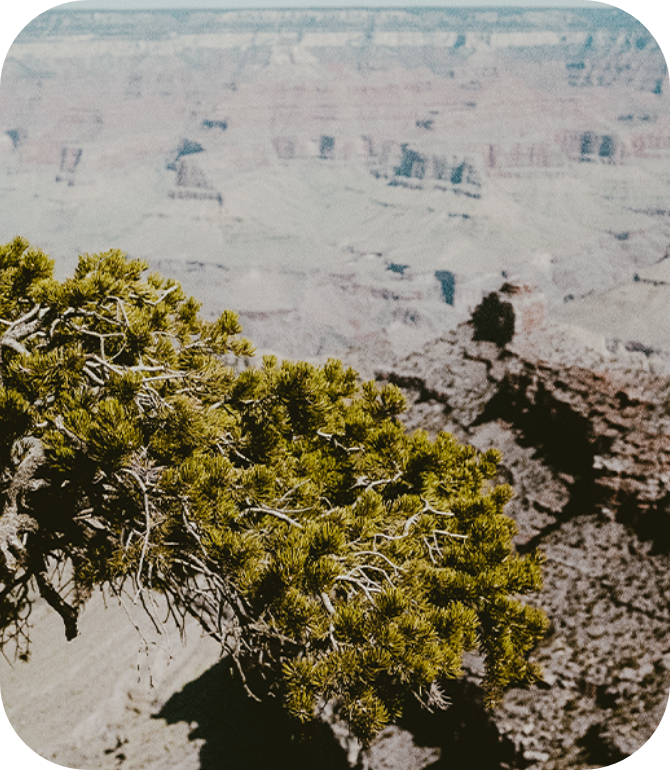 Button label
For you, from Earth
Our mission is to create products that will support our bodies in the modern world and reconnect us to earth's healing properties, with a further mission to support evolutionary studies on regenerative farming and the healing properties of the living earth.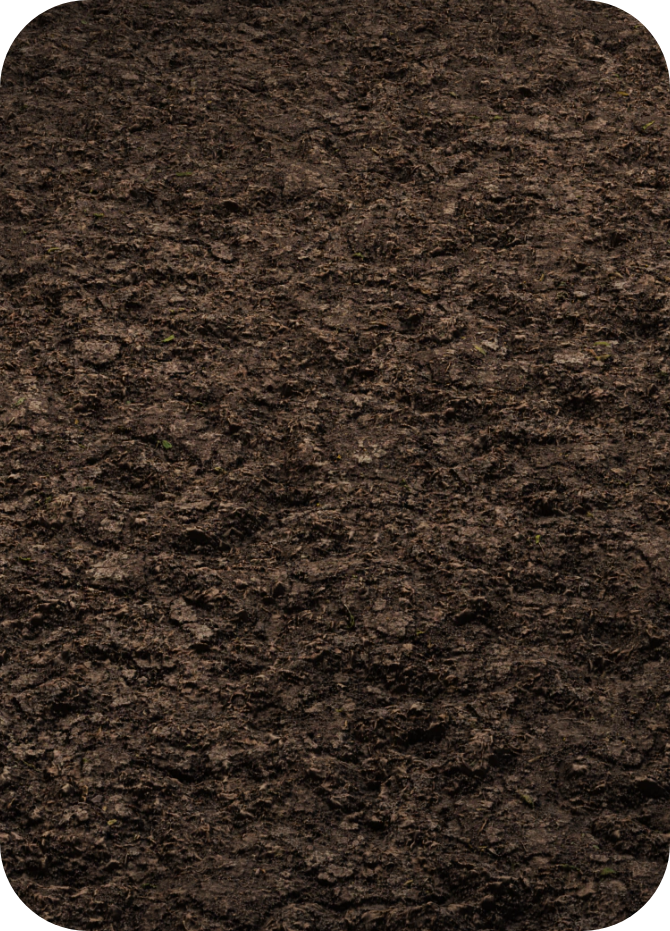 Button label
Health from the Ground up
Our earlier ancestors were constantly exposed to spore-based microbes found in soil and on plants. In our modern and hyper-sanitised world, this vital connection to nature can be restored with a little help. Ground's daily dirt is our new path to 'Dirt Medicine'. By combining soil-derived organics acids, probiotic, minerals and herbal allies, we have created our daily solution that alleviates physical and mental stress, modulates your gut microbiome, improves digestion, and supports your immune system.
Try daily dirt Today

Experience the transformative power of nature and get grounded.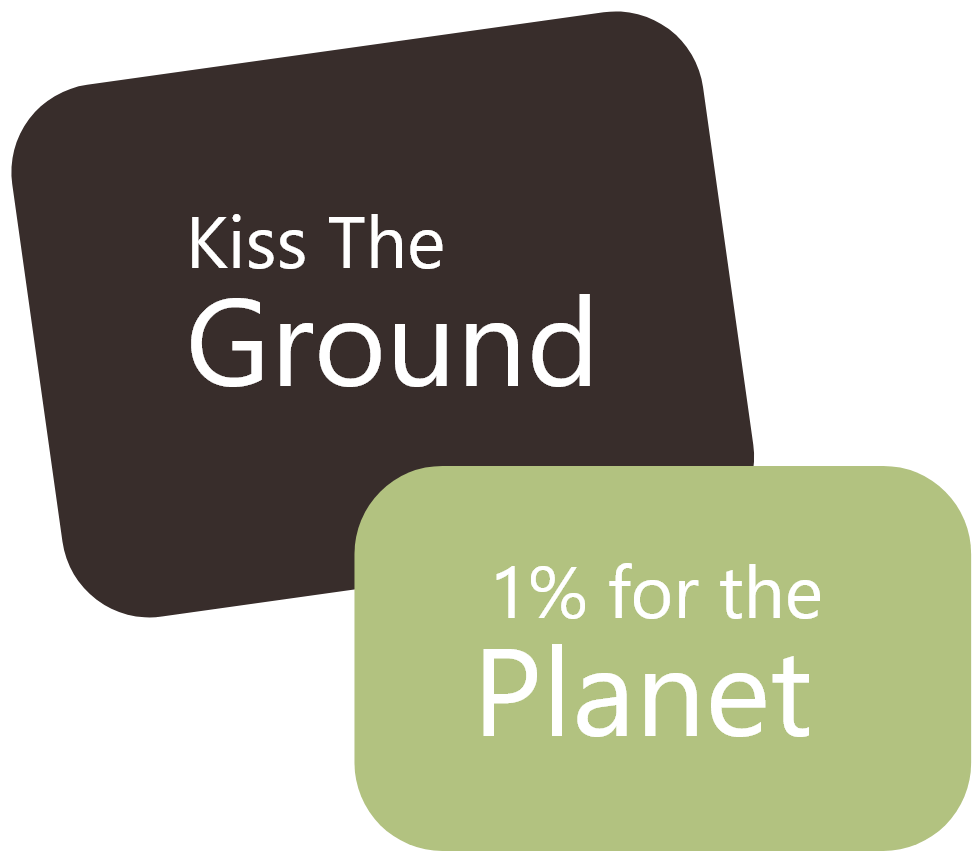 Button label
Organizations We Partner With
Our supplements are earth-based and soil-inspired. We want to provide your body with natural ingredients that support vitality on a cellular level while also supporting the efforts to cultivate a long-term healthy soil ecosystem. Healthy soil means healthy food. By partnering with regenerative farming organizations, we ensure our future earth is thriving, so we can continue to do the same.